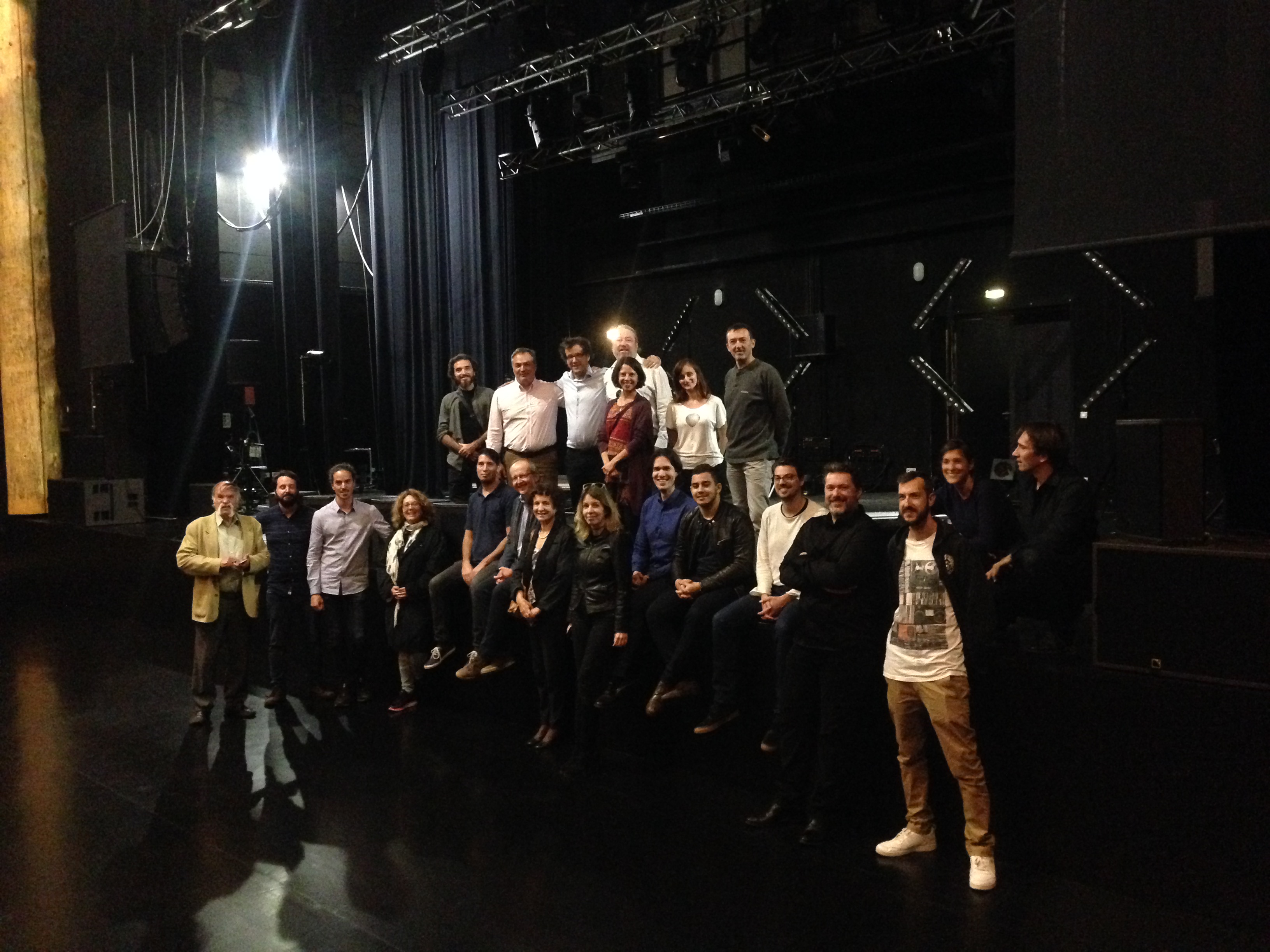 iMuSciCA concert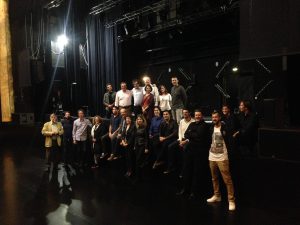 On October 19, in France, the public was sensitized to iMuSciCA thanks to an exceptional evening that took place in a concert hall, also a music school, at La Source, in Fontaine.
The musicians from the iMuSciCA team, as well as two students who tested the solution during a pilot course, offered to give a concert based on iMuSciCA tools.
The evening was also marked by a presentation of iMuSciCA via a demonstration zone that appealed to the public (students, teachers, researchers, musicians, journalists).
Find more information on this event here: https://lasource-fontaine.fr/event/imuscica-musique-et-maths.