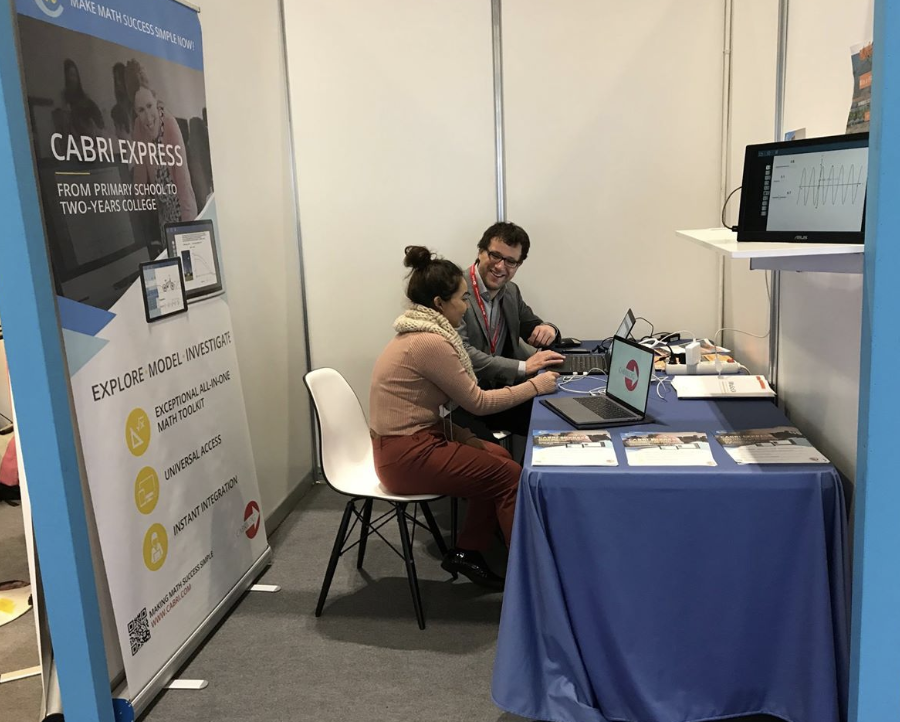 iMuSciCA at the Bett Show 2018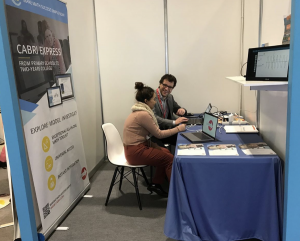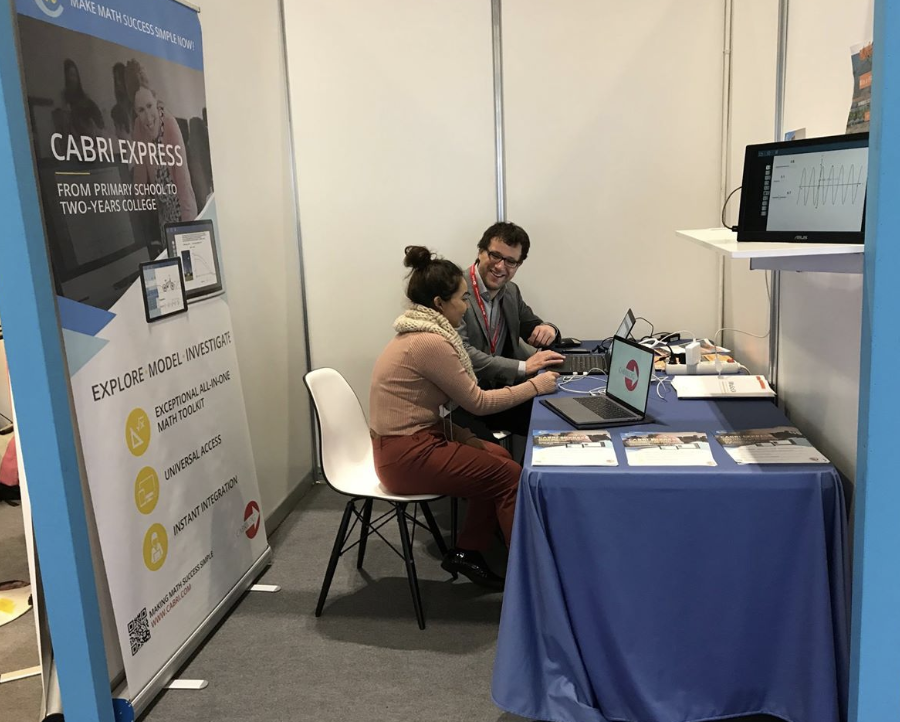 iMuSciCA was presented by Cabrilog at the BETT Show, 24-27 January 2018, London. The BETT Show is a annual show for the education technology where school leaders and teachers come to discover new way of learning and new solutions.
The BETT Show was the opportunity to organize a draw for teachers interested in STEAM solutions. The gain was a free stay for the iMuSciCA Summer School organized in July 2018.
Further information on the Summer School: http://imuscica.ea.gr/